Cell Phone Store in Morton, WA
Tri-Mountain Sports & Radio Shack is prepared to meet all your hunting and personal electronics needs. We are a locally-owned, community-focused business that brings standout service and lots of local knowledge to our customers in the Morton, WA area. Come to us before you head into the wilderness to stock up on sporting goods and electronics. Questions? Just ask our knowledgeable staff!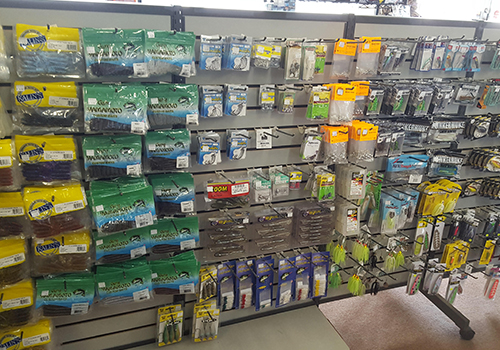 A Huge Selection of Quality Products
Whether you love to hunt, fish or camp, stocking up on the right products before you head into the wilderness is important. Tri-Mountain Sports & Radio Shack is the destination sporting goods store in Morton, WA, bringing outdoorsmen everything they need to enjoy their time outdoors. From hunting and fishing licenses, to rods and reels, to ammo and game supplies, we're intent on providing the best selection to our customers. Plus, we're knowledgeable about everything we sell, so you can always turn to us with questions or to get recommendations. And, as a local outdoor sports store in Morton, WA, we've also got a great familiarity with the nearby region and can point you in the right direction for a great fishing spot or idyllic camping or hiking area.
Proudly offering sporting good and personal electronic needs to the following areas:
Morton, WA
Glenoma, WA
Mineral, WA
Mossyrock, WA
Silver Creek, WA
Cinebar, WA
Salkum, WA
La Grande, WA
Ashford, WA
Onalaska, WA
Randle, WA

Ethel, WA
Eatonville, WA
Toledo, WA
Longmire, WA
Toutle, WA
Yelm, WA
Packwood, WA
Rainier, WA
Mount Ranier National Park, WA
Mount Adams, WA
and Olympic National Park, WA
On the flipside of our sporting goods, we're also a trusted consumer electronics and cell phone store in Morton, WA. Stop in to get your phone activated or for troubleshooting and repairs, as well as accessories. Looking for cameras, speakers and other electronics? We've got a great selection to choose from. Plus, everything in our store is backed by trusted name brands. We believe in only offering quality, reputable products to our customers. Stop in today to browse our selection or to speak to one of our friendly experts about any of the products you're interested in.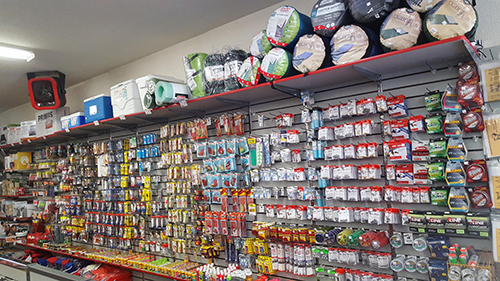 We've got the largest selection of fishing supplies (rods/reels/combos/bait) in East Lewis County, guaranteed!
Tri-Mountain Sports & Radio Shack is an authorized Washington Fish and Wildlife License dealer, as well as an authorized US Cellular Agent.
Our inventory changes with the season, to ensure you're getting the supplies and sporting goods you need all year round.
We strive to be a community-oriented store, staying involved with local businesses and organizations and being a convenient place for friends and neighbors to shop.
Our staff is knowledgeable about everything in our store! We'll be glad to help you find the products you're looking for.
Gear Up With Us
Getting ready to head out into the wilderness to hunt, fish or camp? Stop by Tri-Mountain Sports & Radio Shack first to find the products you need to enjoy your favorite outdoor pastime.