Tri-Mountain Sports & Radio Shack is your destination for a full range of products and services—from cell phone activation to sporting goods and fishing equipment in Morton, WA, we welcome you! We take customer service very seriously and will always take the time to answer your questions and help you find the products you need. We're knowledgeable in everything we sell and only carry trusted name brands.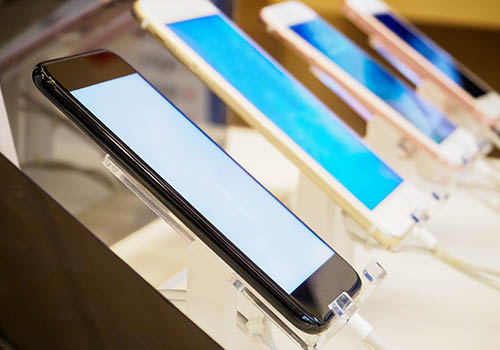 US Cellular Dealer
As an authorized US Cellular Dealer, we've got the products and capabilities you need to stay connected. Come to us for a new phone, troubleshooting with your existing phone, cell phone accessories or anything else wireless-related.
Samsung
Apple
LG
Motorola
Sporting Goods
With a selection that's rife with outdoor materials no matter what your naturalist hobby may be, we're delighted to welcome fishermen, hunters, campers and hikers. Out sporting goods include:
Fishing supplies:

We offer a complete line of angler essentials, including tackle, rods, reels, combos, bait and other accessories.

Hunting supplies:

Make us your stock-up destination for ammo, targets, game calls, scopes, binoculars and just about anything else you need to bag a trophy. Our selection of hunting equipment in Morton, WA is full of trusted name brands.

Maps:

We're your resource for green trail maps and game maps, so you're never without direction out in the wilderness.

Licenses:

Need hunting and fishing licenses? We're the place to get them as a Washington licensed Fish and Wildlife license dealer! Stop in at the start of the season and make sure you're hunting legally.
Coleman
Tasco
Buck
Outdoor Edge
Outers
Alps
Allen
Primos
Carlton's Calls
ELK Inc.
Stansport
Intex
Crosman
Eagle Claw
Okuma
Blue Fox
Luhr-Jensen
Berkley
Jackson Cardinal
Green Trails Maps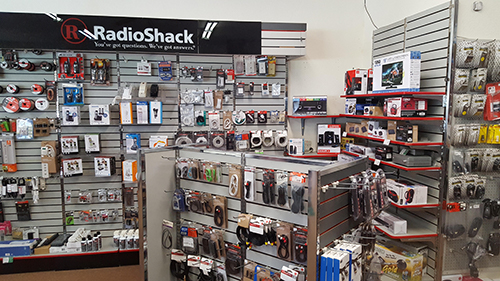 Radio Shack
Find the tech items you're looking for in our electronics store in Morton, WA. Just let us know what you're looking for and we'll do our best to track it down, including cell phone accessories, cameras and speakers.
Visit us today to stock up on sporting goods, supplies, electronics and cell phone accessories. Or, if you're looking for something in particular, give us a call at 360-496-3222.